Shot on Canon 7D.
David Myrick is a Director of Photography with some incredible eyes – you may remember him from an earlier post "Alice and the Canon EOS 5D Mark II" and he's submitted two new videos that are getting a lot of attention!
- Found on planted5d.com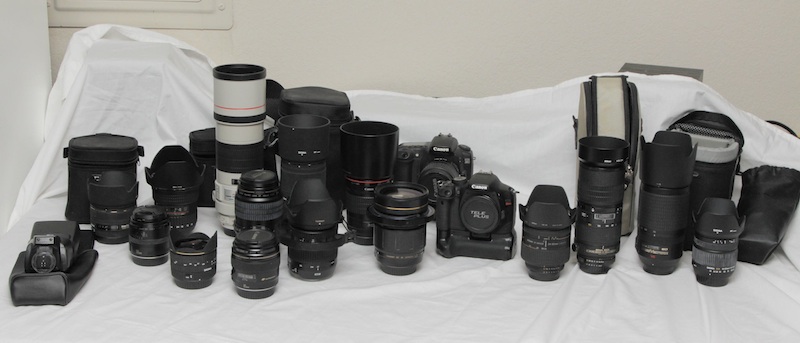 Lenses:
Canon 300mm F/4 Image stabilized $975.00
Canon 85mm 1.8 $315.00
Canon f/2.5 55mm macro

Canon 100mm macro f/2.8 $400.00
Canon 135mm f/2 $800.00
Tamron 28-105 f/2.8 $275.00
Sigma 17-50 f/2.8 VC -non-full frame cameras $400.00
Sigma 15mm fisheye f2.8 $375.00
Sigma 50-150 f/2.8 -non-full frame cameras
$500.00Canon 580 ex speedlight $300.00
Bodies:Canon T2i body w/grip, 2 chargers, 3 batteries $725
Canon 20D w/ grip a 3 batteries $325
Nikon: 70-180 Macro zoom (ultra rare) $1300
Nikon 24-85 f/3.5-4 (1:2 macro - very impressive) $350
Nikon 70-300 VR f/4-5.6 $350
Sigma 18-70 non full frame $125
Tokina 12-24mm $350.00
We are purchasing a HUGE commercial building in Downtown Rogers. It may be months before we are in there and have it all setup, but it's in the works. We will have extra space available for rent for a great price if anyone needs a business location.