Here's a little clip of Brian and Rachel's wedding in Rogers, AR.
Matthew Jeppsen shot this wedding for Brian and Rachel and Jeremy Cavness did the photography. I was still able to do the edit but I was out shooting another wedding. Matt is one talented shooter and he works with us all the time.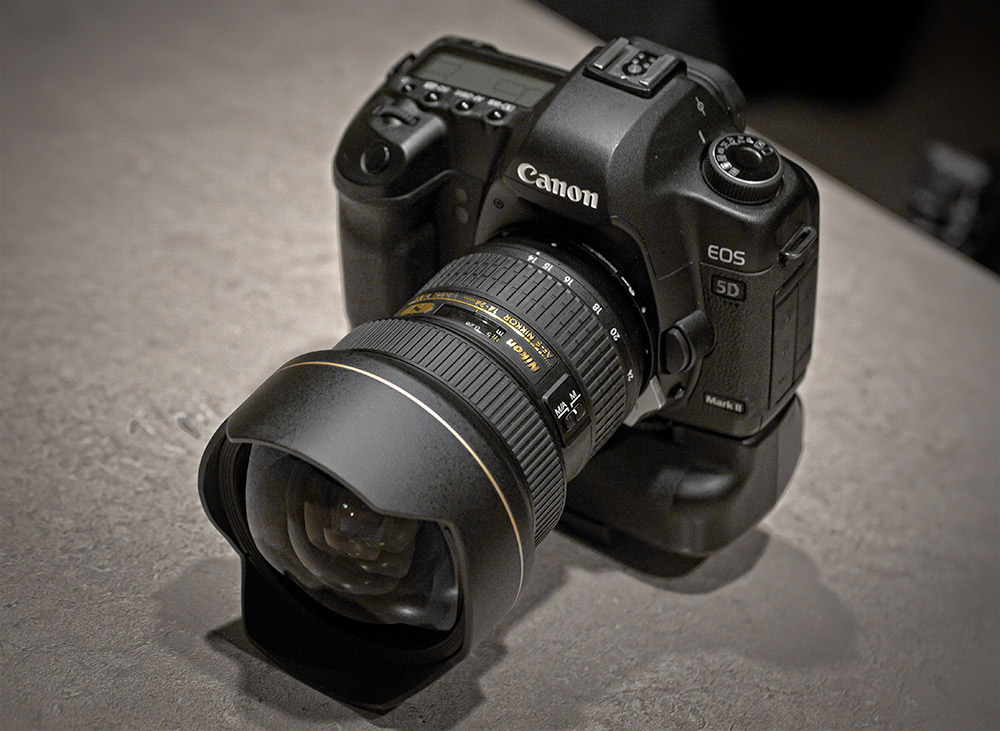 I just got this new Nikon G to Canon EOS adapter in from ebay for $99. I've been waiting to try out my new Nikkor 14-24mm lens that I bought recently.  I was so unhappy with the Sigma wides and even Canon's 16-35mm II in the corners, and the Tamron 28-75mm also sucks in the corners. This is known as the sharpest and finest wide angle zoom ever made for DSLRs. The Canon's can't touch it.... Now I need to get rid of my Sigma 15-30mm, Sigma 15mm fisheye and 14mm Samayang since I'll probably never use them again.
I can't wait to get this on a steadicam and shoot some video. It'll be my main lens for the Real Estate photos I do for http://portfolionwa.com/