This was a great little shoot with some nice slow motion and great locations. Carrie was a wonderful bride and I have to say their Blu Ray's/DVD's took us longer than normal, but the finished product was incredible... I shot this with a 5D Mark II and 60D (for the slow mo). At first I was skeptical about the song that Carrie picked, but after hearing it several times, it really does work perfectly for the video! We hope to do more and more bridal "video" shoots and "The Story of..." videos in the near future. Also, check out "The Story of Ryan and Carrie" *click here* video if you haven't seen that yet:
DVD STUDIO?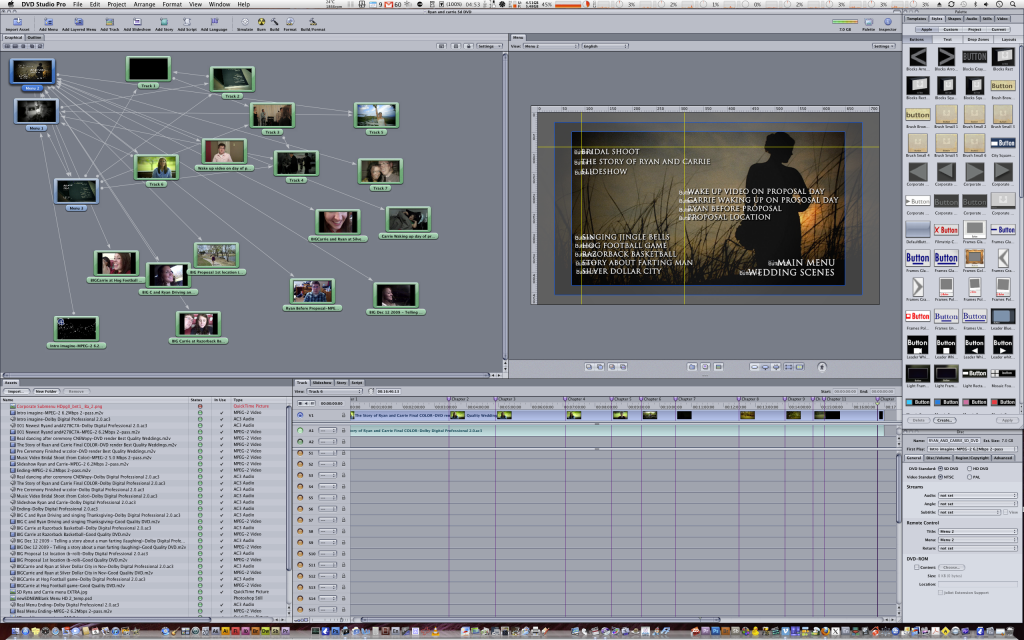 OR ENCORE?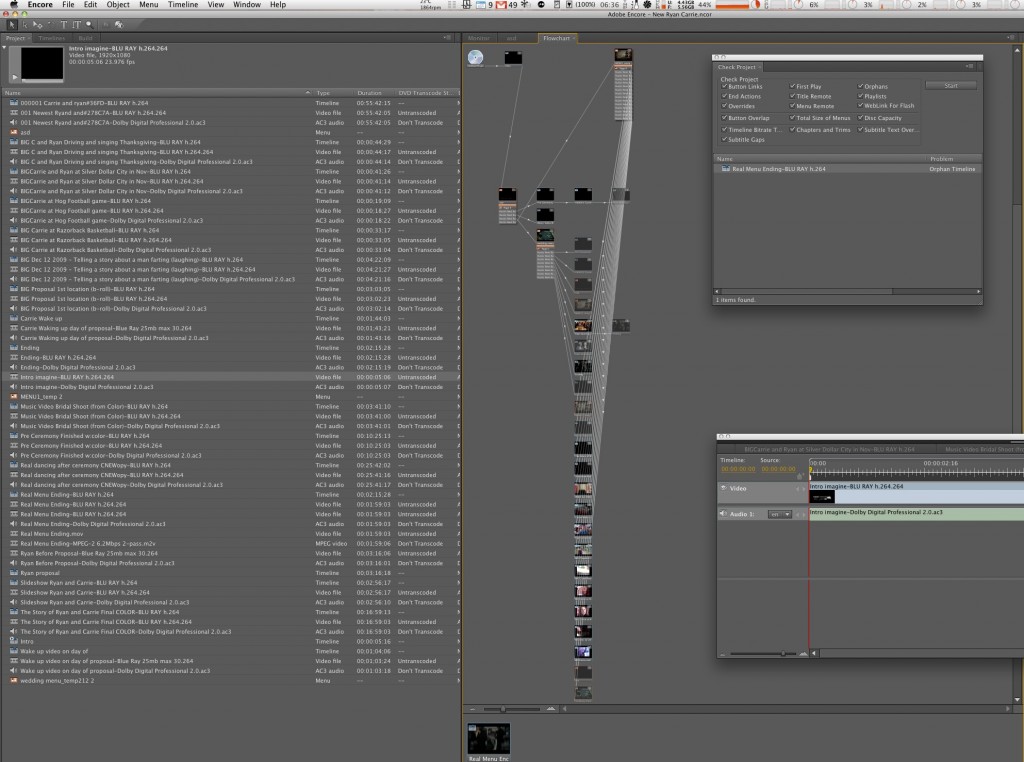 The answer is BOTH!
You have to make Blu Ray Menus in Encore and if you do that and have Encore down-rez everything to SD DVD's, the buttons and the video quality will look like CRAP!
For SD menus (that look darn near HD with a DVD player that up-scales)  USE DVD STUDIO PRO
For HD Blu Ray Menus use ENCORE
They are both somewhat frustrating in different ways, but Encore's final results are stunning and sharper than most Hollywood Blu Ray discs and menus that I've seen. Of course most of that is due to the particular rendering settings I use in both DVD Studio and Encore for ultimate sharpness...
If anyone out there is interested in my render settings or any other technical knowledge, LET ME KNOW!
I've been trying to speed up my workflow for editing these Real Estate photos and all I use is Photoshop RAW now and never ever bring them into the big Photoshop program.
-Aaron
this is just some fast edits for a real estate company