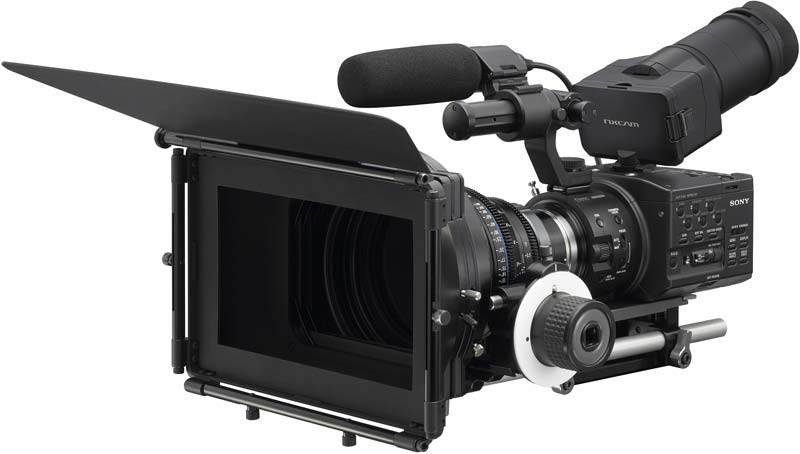 We finally got an answer to using DSLR's with outrages rigs and audio mixers/recorders... And it's better in low-light that a 5D Mark II and even go to higher gain levels that a RED camera. Main thing is that is has the option for uncompressed video output. This is our new camera for most video productions and we now use HD-SLR's as b-roll or backup cams.
This Camera easily beats any DLSR, Sony EX1/EX3, Panasonic cams, Canon XL/XH/XF!
Yay, it only took about 3 years for someone to come up with a camera like this....
We were SUPER impressed by this demo for DaVinci Resolve and are considering adding to our workstations. What's most impressive is the fact that is can track objects so quick and easy. It may very well be a HUGE improvement over Apple Color. The software itself is priced right, but the dang interface with software is nearly $30k...

A sweet little video made for Wes and Lauren's wedding reception.