DVD STUDIO?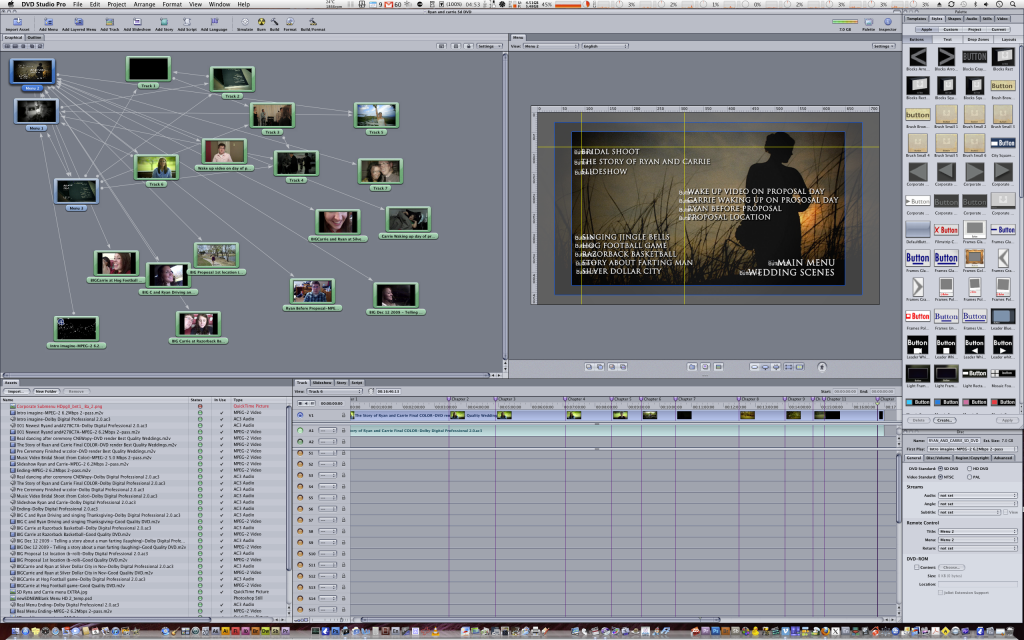 OR ENCORE?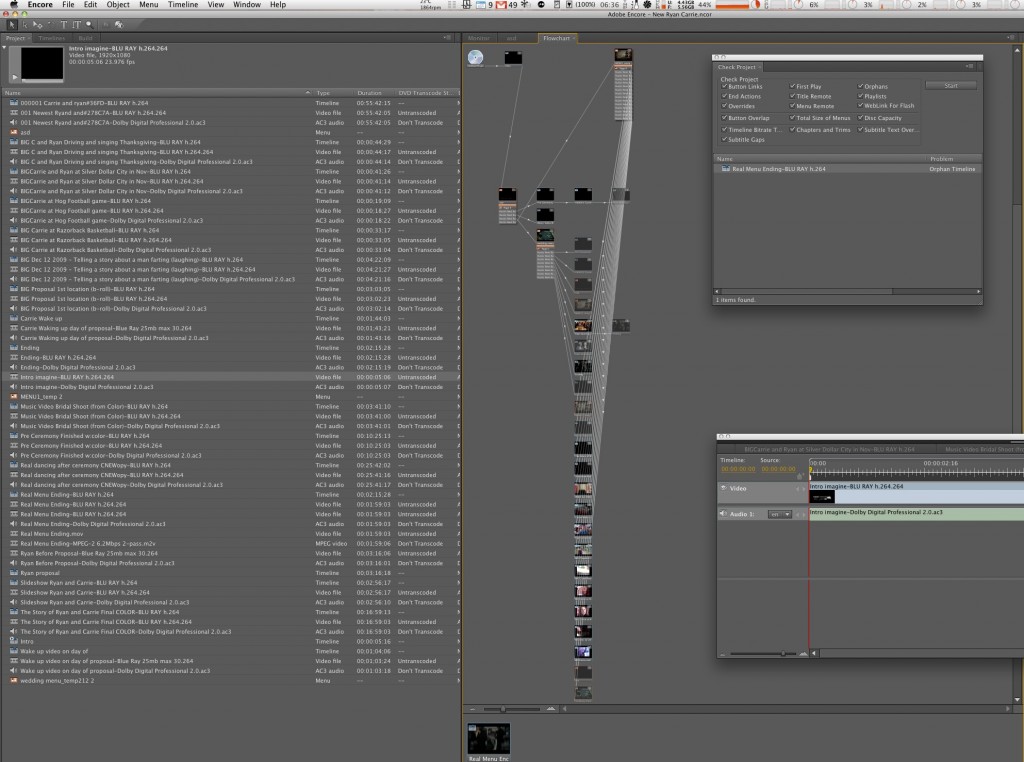 The answer is BOTH!
You have to make Blu Ray Menus in Encore and if you do that and have Encore down-rez everything to SD DVD's, the buttons and the video quality will look like CRAP!
For SD menus (that look darn near HD with a DVD player that up-scales)  USE DVD STUDIO PRO
For HD Blu Ray Menus use ENCORE
They are both somewhat frustrating in different ways, but Encore's final results are stunning and sharper than most Hollywood Blu Ray discs and menus that I've seen. Of course most of that is due to the particular rendering settings I use in both DVD Studio and Encore for ultimate sharpness...
If anyone out there is interested in my render settings or any other technical knowledge, LET ME KNOW!