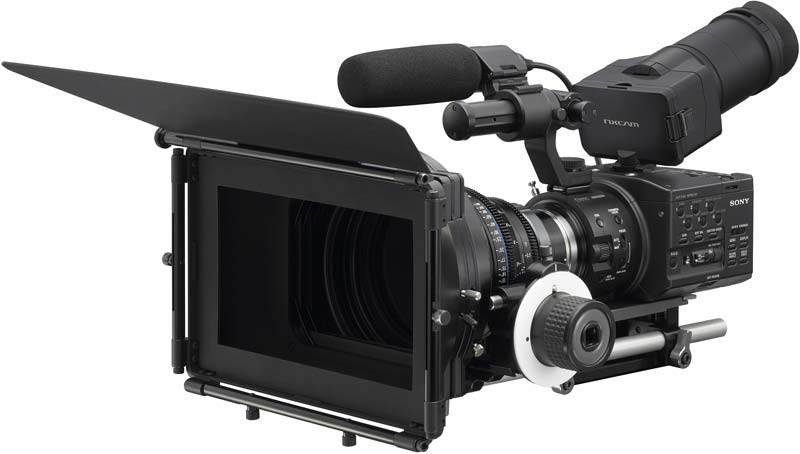 We finally got an answer to using DSLR's with outrages rigs and audio mixers/recorders... And it's better in low-light that a 5D Mark II and even go to higher gain levels that a RED camera. Main thing is that is has the option for uncompressed video output. This is our new camera for most video productions and we now use HD-SLR's as b-roll or backup cams.
This Camera easily beats any DLSR, Sony EX1/EX3, Panasonic cams, Canon XL/XH/XF!
Yay, it only took about 3 years for someone to come up with a camera like this....